Cool WhatsApp hacks everybody needs to know
Alyssa Greenberg

2019-03-22 14:45
One billion users send and receive messages with WhatsApp every day! All of them carry over 55 billion messages daily. Apparently, WhatsApp is one of the most widely used messaging apps in the world. It is mostly preferred in Malaysia, Germany, Brazil, Saudi Arabia, and Mexico. Worth noting that in some countries it is even #1 source of news for its users.
Sending texts, making voice and video calls, delivering images and videos are only an apparent WhatsApp potential. Using it daily, you may have noticed some of its hidden hacks. With their help, you can make your smartphone even smarter. Follow the next tips and tricks and turn your phone into a more productive piece of tech. We decided to divide them into three groups for your convenience.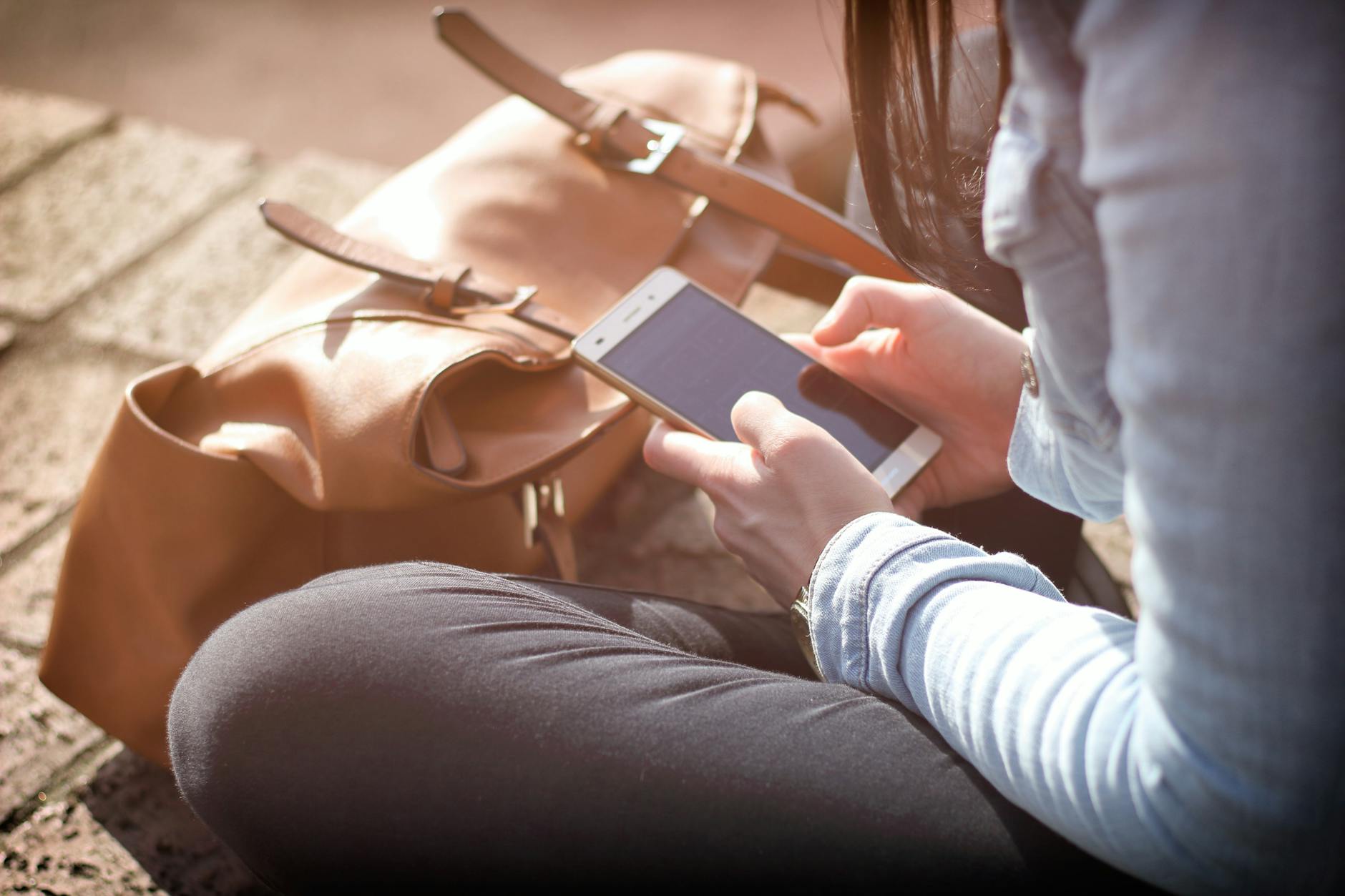 1. Useful hacks.
Use Whatsapp with no hands
This trick is needed when you're busy, and manual text entry is impossible. Or sometimes you're just too bored to type. All you need to do is just say "Hey Siri" or "Ok Google". Then you can dictate the message you want to send, and your virtual assistant will take care of it. Apple users have one more cool benefit — Siri can read their latest unread messages as well.
Listen to voice messages unnoticeably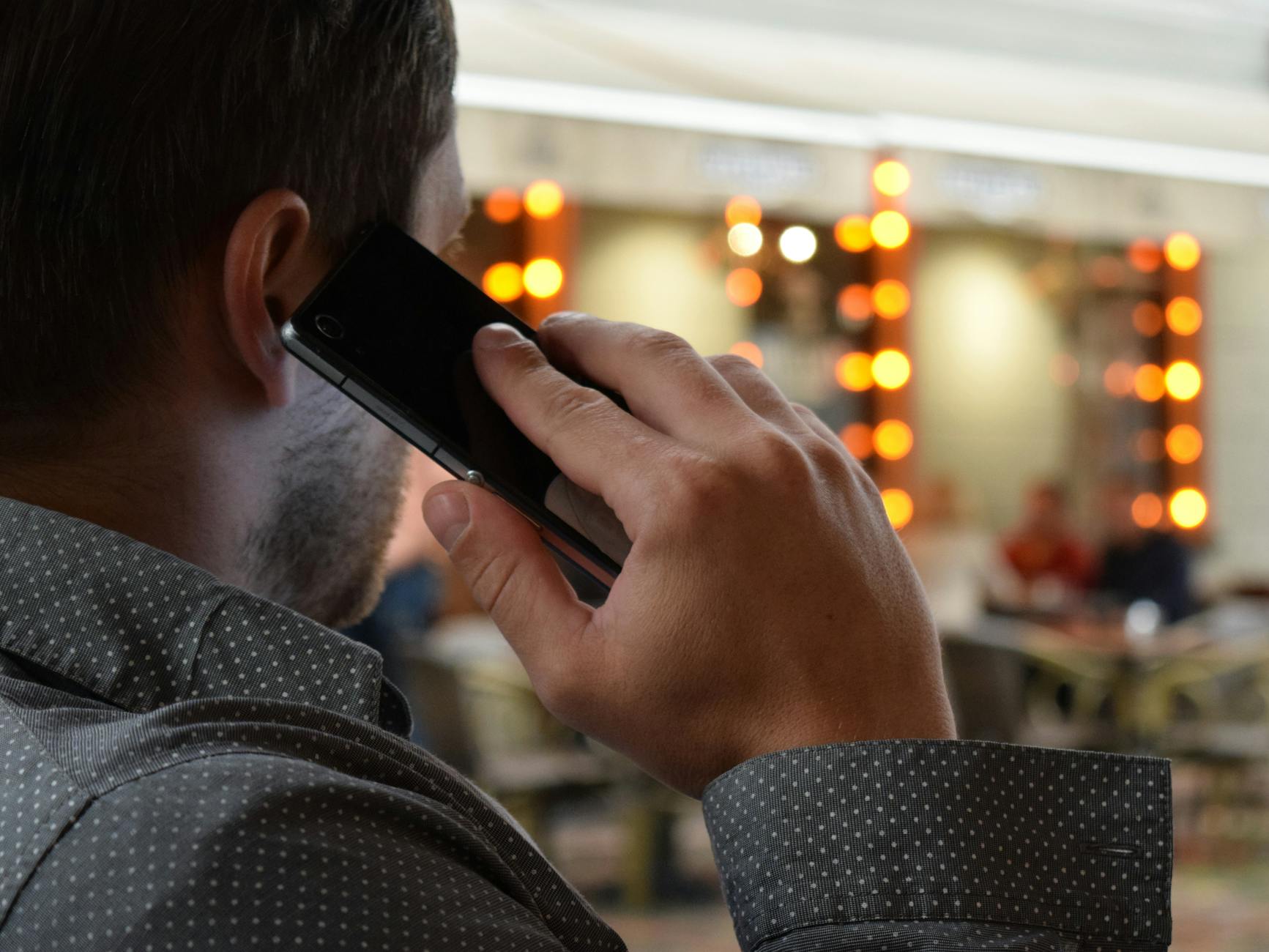 There are so many situations when you get a voice message, and you just can't listen to it. You can be either in an office or a public place without headphones, and high level of impatient curiosity is provided. Well, no suffering anymore! The next time you're caught in such kind of situation, you take the phone to your ear. Then the built-in-speaker is activated and it would let you hear the note like you're on a call. Wow!
Disable saving photos from WhatsApp to the gallery
WhatsApp usually saves images from your messaging to the phone gallery. But necessity is somewhat controversial. Later, when you face loads of useless photos in the gallery, you'll wish to clear the space. And you become obsessed with disabling this 'useful' feature. In Settings> Security select Photos and disable saving photos. No more unwanted files in your gallery!
Find out all your chat statistics
If you are interested in the statistics of your communication, use the program WhatStat. It will show you the most popular interlocutors, your habits, the number of messages, the most "productive" time of the day and so on. Statistics from WhatsApp are displayed in the form of graphs here; the interface is intuitive and straightforward.
Swipe right to quote messages
Everybody has friends who send you 20 notes in a minute. And half of these messages are questions. How to avoid more confusion in such chats? Swipe right on the message you want to reply to and WhatsApp will let you quote it, giving you the reference point you need. It helps you respond to an individual text. It's an option to select the messages you'd like to reply and ignore the other unnecessary stuff.
Mark prioritised messages with stars
Sometimes it is difficult to find an old message with valuable information in it. To avoid such situation, better mark meaningful messages with a star and then quickly find them whenever you need it. Go to Settings and select Starred Messages to refresh your memory.
2. Privacy hacks.
Hide your status and stay incognito
The status "was online" shows when you opened WhatsApp the last time. If you want to stay secret or even hide from someone, then this feature can be turned off. Possibly, you want to hide from your 80-years old aunt who wants to invite you to spend a weekend together, or maybe you are just tired of seeing the recent photos of friend's dog. This option exactly what you always needed. For iPhone users, everything is a piece of cake. Open Settings> Chat settings> Advanced and disable "Last time online".
On Android, everything is a bit complicated; you can not turn off the service from the program itself. To do this, you will have to use programs like "Hide WhatsApp Status". This program will turn off Wi-Fi and mobile Internet when you open WhatsApp. When you minimize the program, the data transfer resumes and all WhatsApp data is synchronized, and outgoing messages are sent to the server.
Protect your profile picture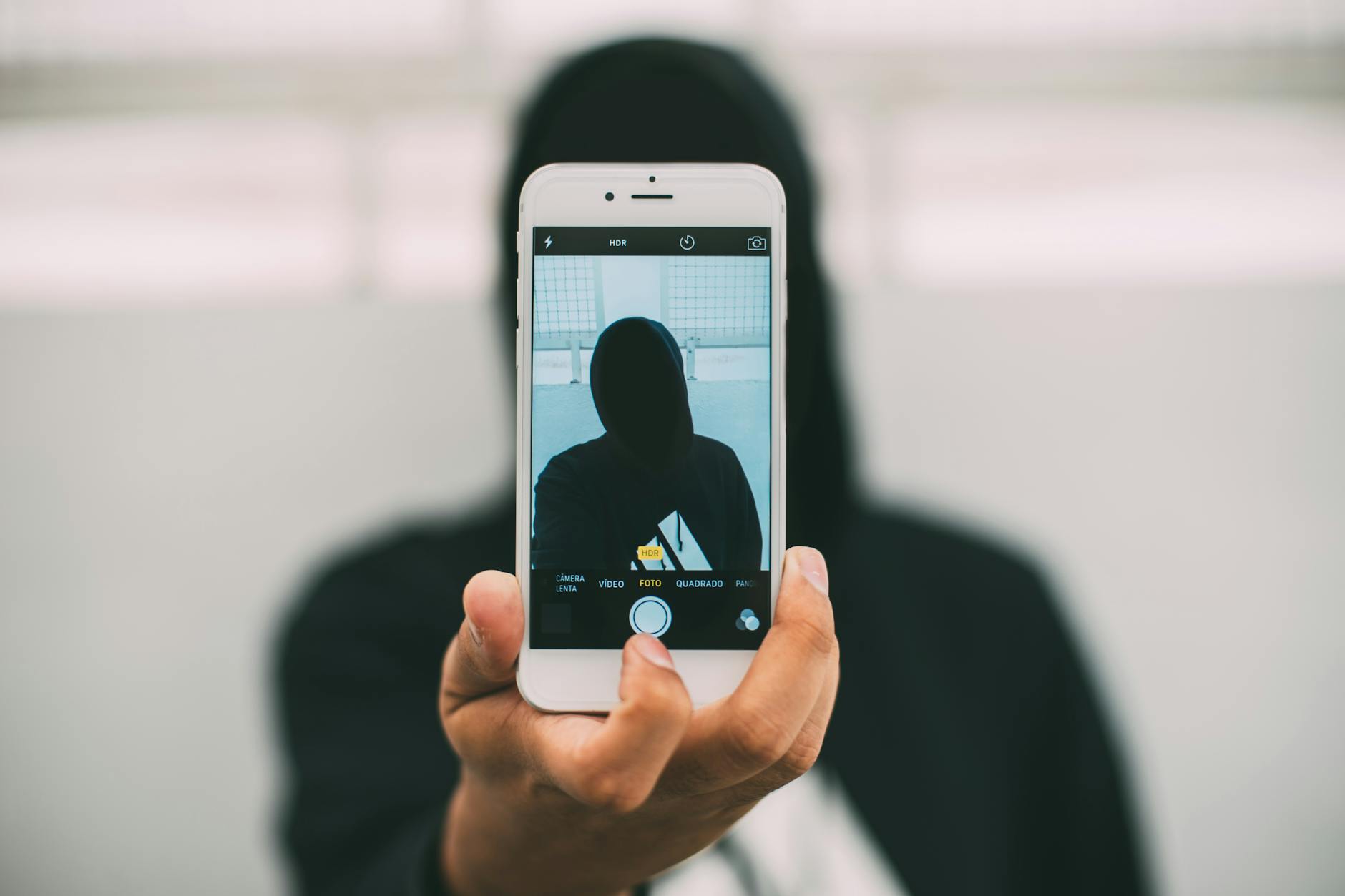 Anyone who gets your phone number can see your WhatsApp profile picture Not a pleasant thing indeed. To protect your security and save your appearance in secret, you can change some settings. You need to do:
Settings > Account > Privacy

Change your setting from Everybody to My Contacts
If you don't want somebody you know to see your display picture, simply use this hack.
Deleting messages on WhatsApp
"Hey, dude! What are your plans for this weekend?" - Accidentally you sent that to your boss. To avoid misunderstanding and not to spend your rest days with the boss, just make sure your chief won't get the message. To make everything right, hold down the message, and select Delete For Everyone. Warning: you can only use this feature within seven minutes of sending a message. This action, of course, is not full proof. There are few third-party apps such as social notification history, that can reincarnate deleted messages and make them visible for your addressee.
Hiding a chat on WhatsApp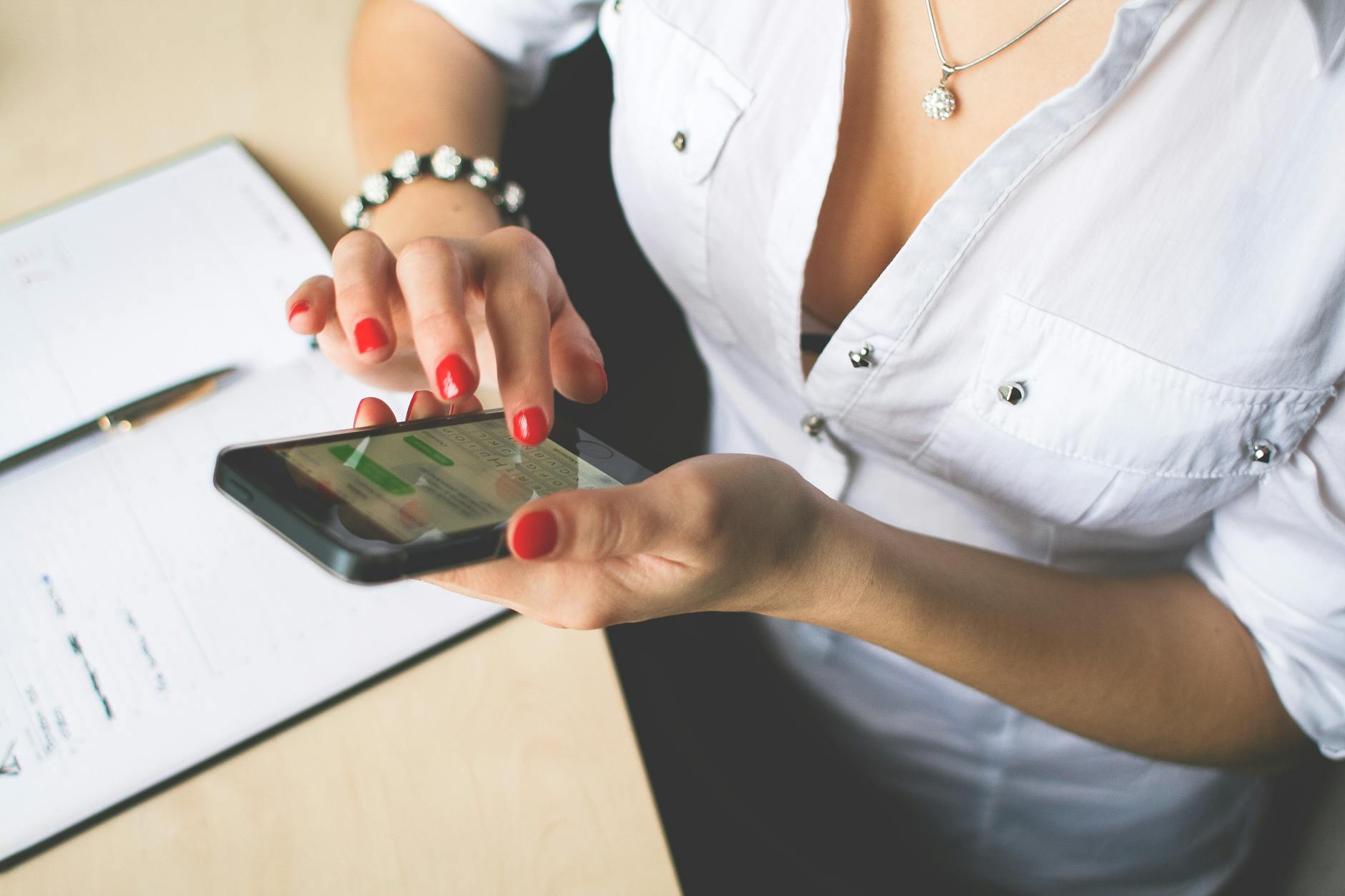 Some conversations are not welcome in your recent messages, the reasons for it may vary. Maybe you don't want your girlfriend to find out, that you are chatting with your ex or your friends' chat group draw your attention away from preparing for exams. There's a way just not to see a particular chat for a while. And you do not have to delete it forever. To hide a conversation, swipe right on it and press the 'Archive' option that shows up. You can later locate this chat quickly by just going back to your Archived messages. To move the contact back to your recent chats requires unarchiving or merely sending the person a message.
3. Creative hacks.
Make different fonts on WhatsApp
It is a neat trick, that helps you to convey the tone of your message. Here's how to start using different fonts:
Bold: Enter your text between two asterisks (*).

Italics: Enter your text between two underscores (_).

Typewriter: Enter your text between ` ` ` on either side. To find this symbol, press down on the single inverted comma and pick the last symbol on the left.

Strikethrough: Enter text between two tildes (~).
Make your friends surprised and feel yourself more creative just writing your WhatsApp messages.
Use WhatsApp to convert videos into GIFs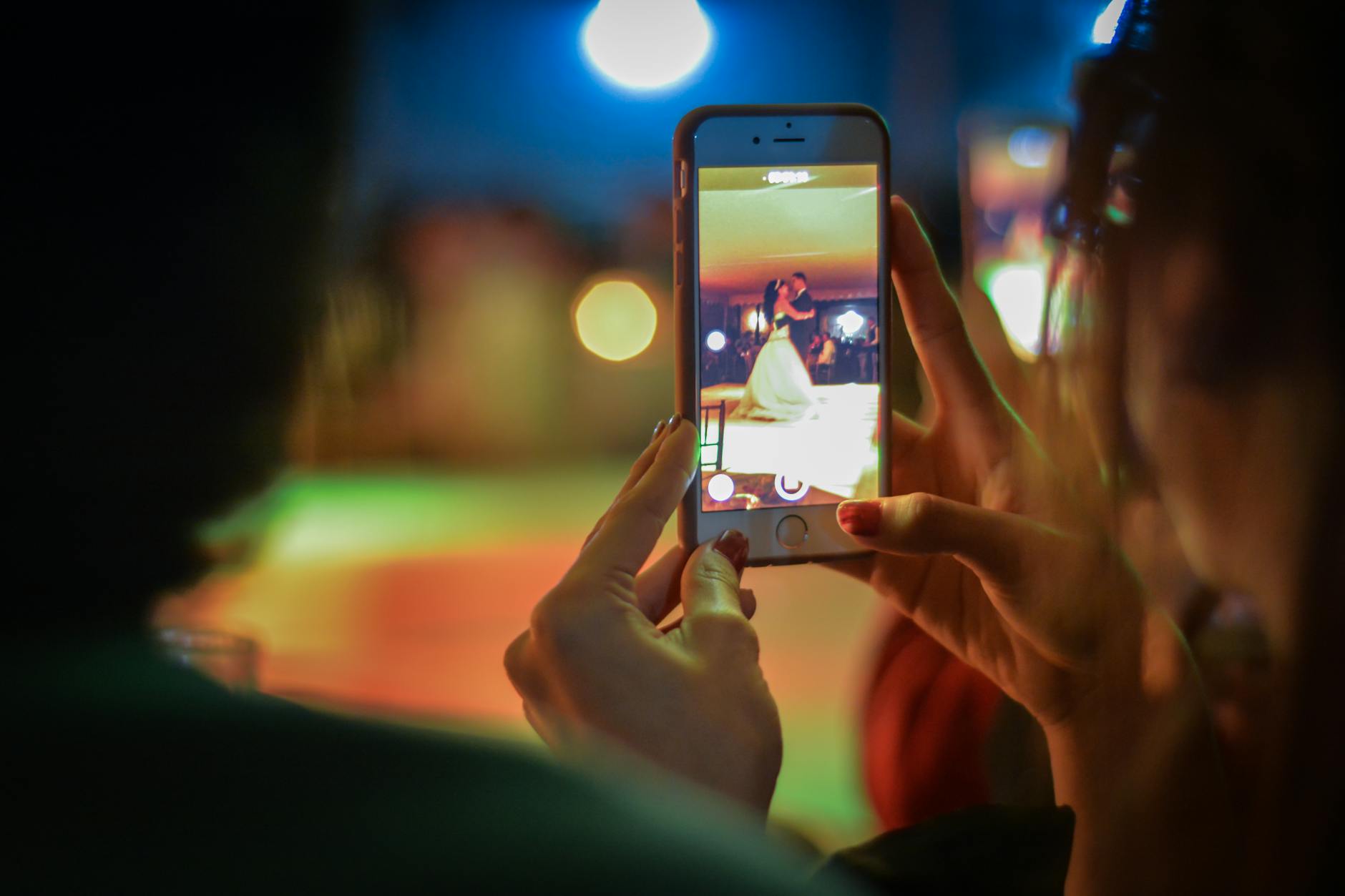 No need to use any other tools to convert your videos to GIFs as long as you have WhatsApp. Just follow the instruction below:
Go to any chat to send a video.

When the needed on is selected from your library, it will be opened the video-editing window.

Now you can crop the video length to five seconds and switch then the icon on the right from video to GIF.
Add effects to your images
In WhatsApp, you can change pictures by adding text, emojis or scribbling on them before you send them to somebody. To do it follow the next steps:
Open a chat, send a picture, select the needed from your gallery, and the editing window will open up.

Use effects and image editing tools from the list.
This hack is also helpful when you want to pinpoint something in the screenshot by circling or underlining it.
Creating your notes on the app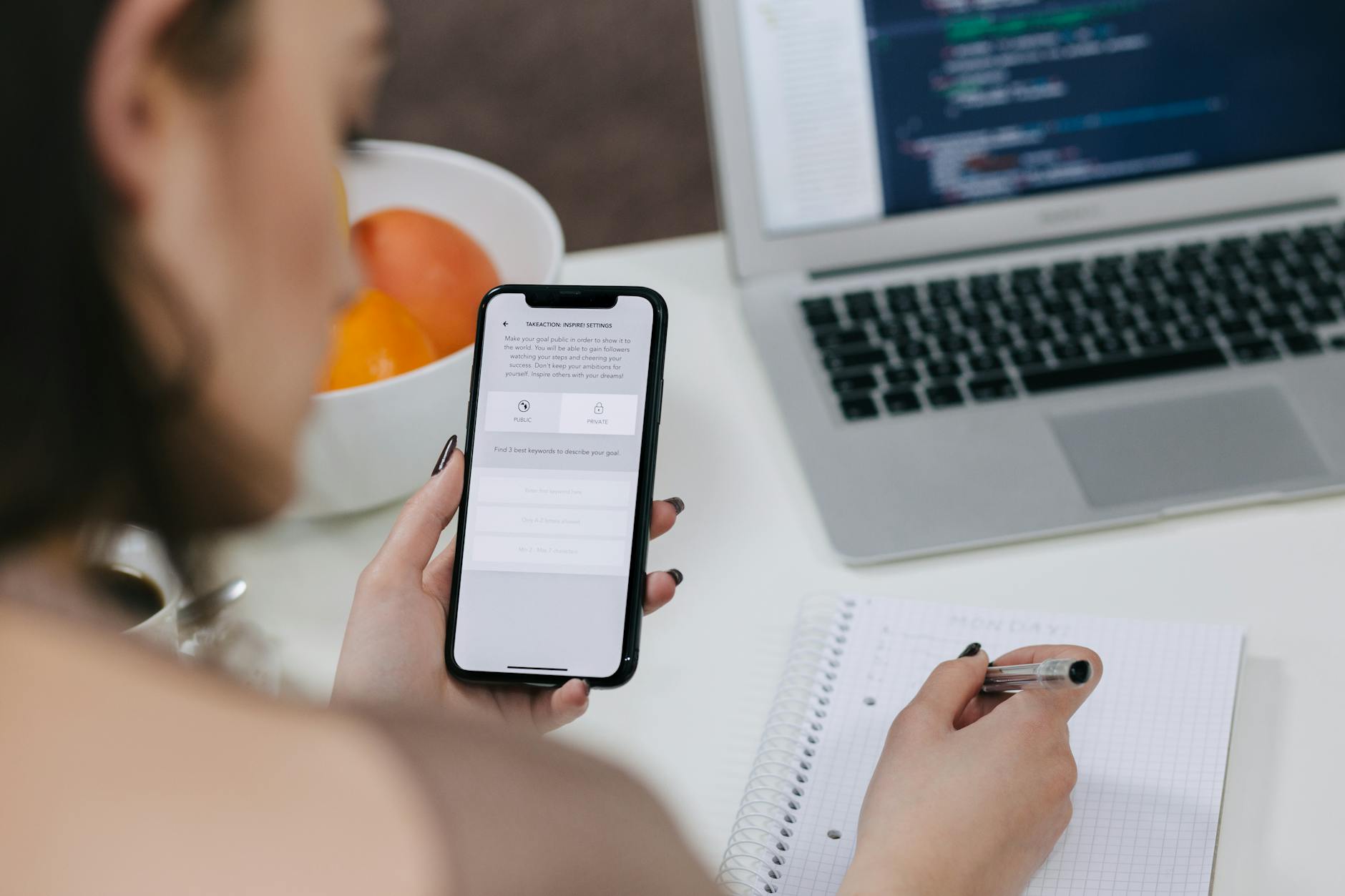 Keep writing notes to yourself, or jot down ideas for later even in WhatsApp. First, make a group with somebody. Then remove the person from the group, this is how you will become its sole member. You can post notes, pictures of something you'd like to remember or any recording on the group. Thus, everything you need to get back to is in a protected place, and you don't have to keep switching between different apps.
WhatsApp has a sufficient quantity of hacks that are worth learning. And it is also updating all the time. Don't miss new cool hacks and tricks and use it with pleasure.